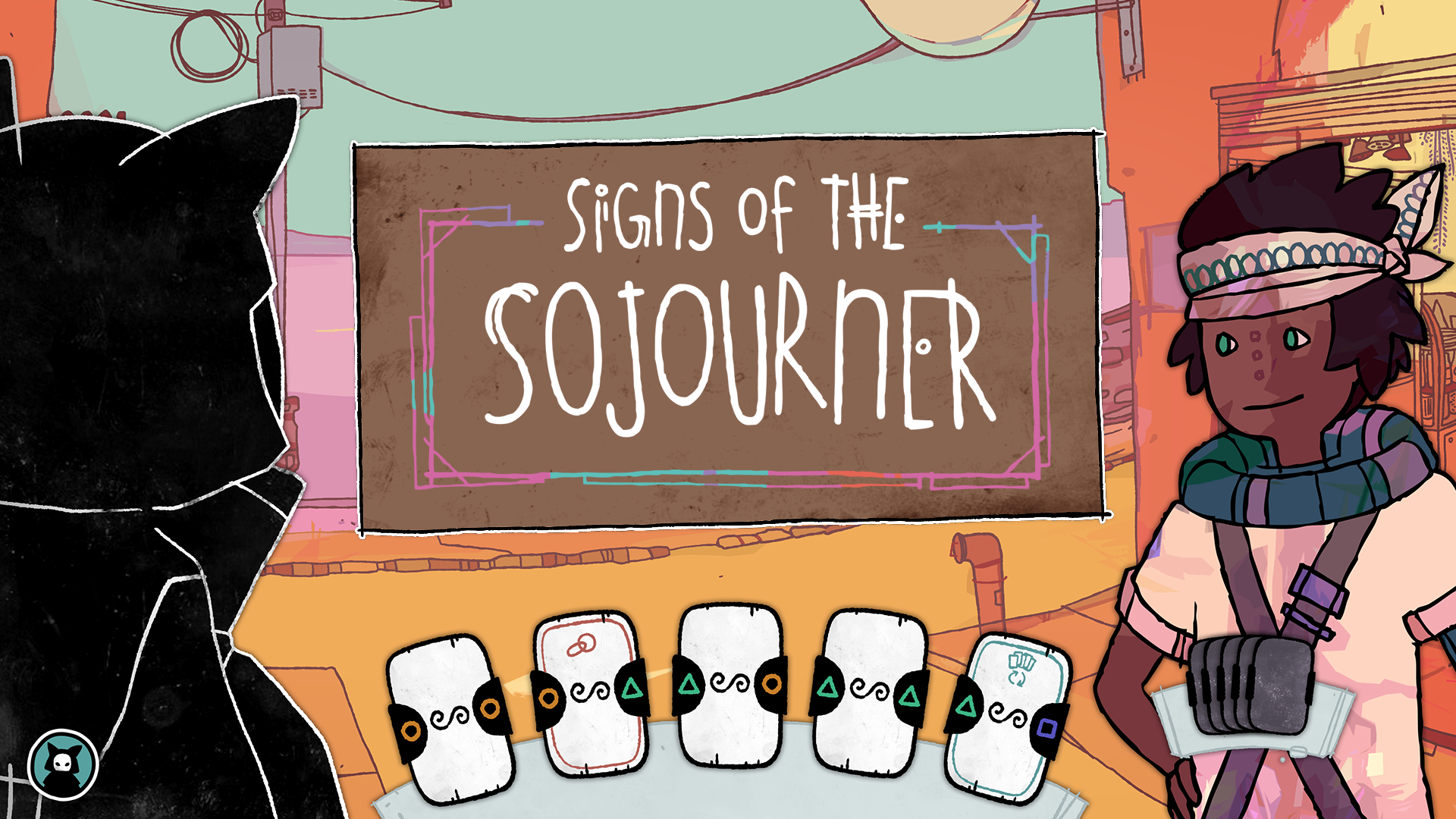 Signs of the Sojourner
Last Day for the Indiegogo Campaign!
---
As we wrap up our Indiegogo campaign, we wanted to give a big thank you to everyone who has downloaded the demo and even donated towards the project! We're on the last day of the campaign, and with flexible funding every bit will go towards making the game even better. If you enjoyed the demo, please consider backing us or sharing with friends.
If you haven't already, consider joining our Discord as well, to chat with and share ideas with other players and the devs directly.
Thank you once again for all your support!
Get Signs of the Sojourner